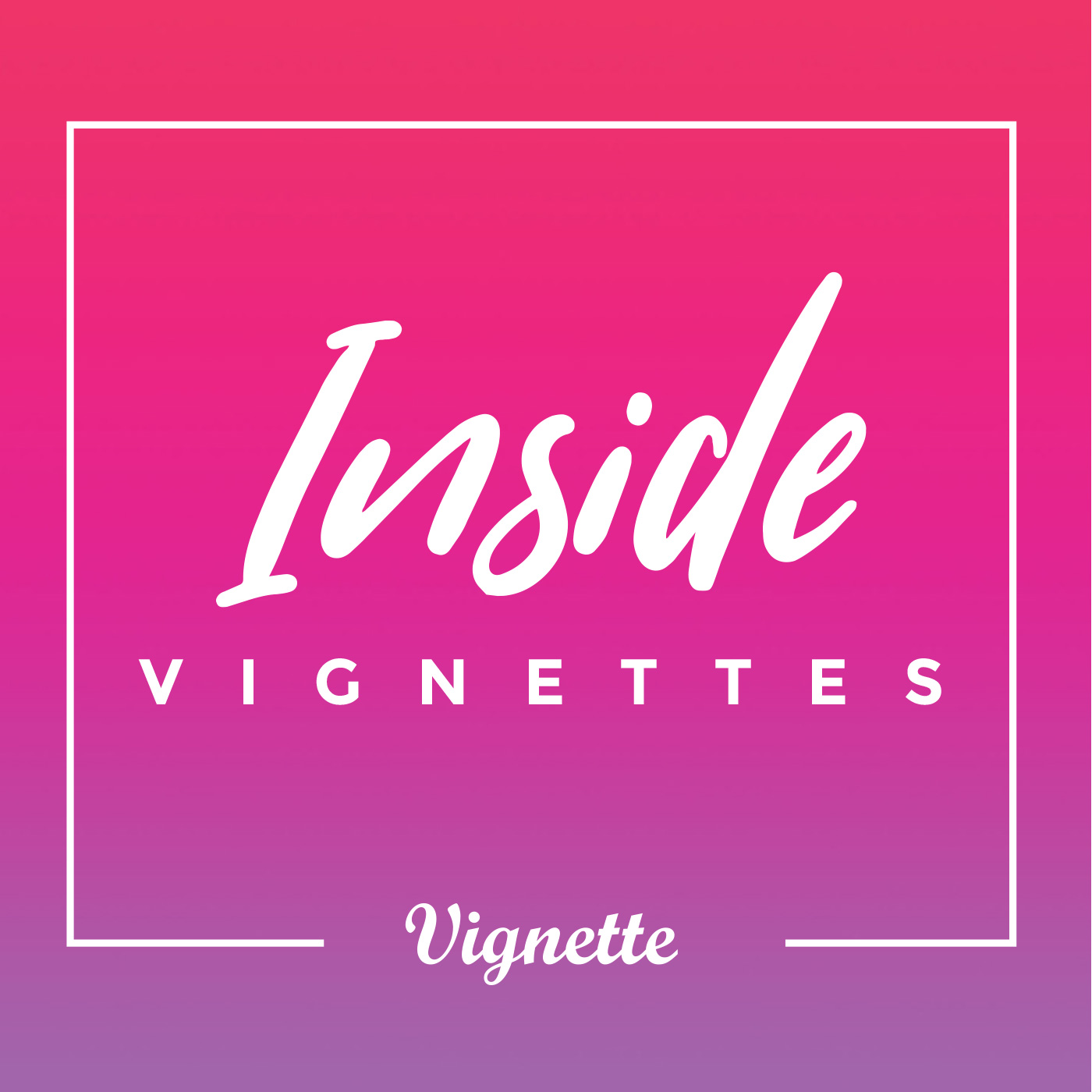 Show notes:
Welcome to our second episode of 'Inside Vignettes', Vignette, The Employee Experience Agency.
As we are working on new content for the Podcast, we thought we'd share a recording of a webinar on IC strategy we hosted with our friends at Poppulo.
We produced a white paper covering our thoughts on IC strategy and how to go about wrapping your head around creating one for your organization. If the idea of 'white paper' does not float your boat, this podcast is for you.
Gregg and I discuss the critical importance of having an Internal Communications Strategy – and guide you through the steps for developing and implementing a strategy that places internal comms central to driving business goals.
Key Takeaways:
Understanding the difference between tactics and strategy
Working with the four pillars to success
Using research & insights to remove the guesswork
The building blocks you need to create your strategy
Implementing your strategy
Poppulo Files:
Webinar:
Creating and implementing a successful internal communications strategy
White paper
The Ultimate Guide to Internal Communications Strategy
We hope you enjoy and would love to hear your feedback.
Please subscribe to the podcast if you have not already. Lastly, if you like what you hear, please leave a review. We want to make this better for all of you working in internal communications, employee experience, and company culture.
Thanks for listing and enjoy!